Long Island City is home to some of the most popular and exciting restaurants in New York City, boasting a variety of cuisines for all preferences and diets. As one of the most diverse communities near Manhattan, several new restaurants have been launched in recent months to cater to the unique variety of locals and visitors.
Several longer-running establishments have also recently altered their menu and cuisine offerings to cater to a rapidly growing community. The result is a mix of top-rated, exciting, and distinct upscale restaurants to casual eateries. Each offering an exciting and unique experience to enjoy. Below are 4 can't-miss restaurants to visit the next time you are in the area looking for Long Island City apartments or just visiting.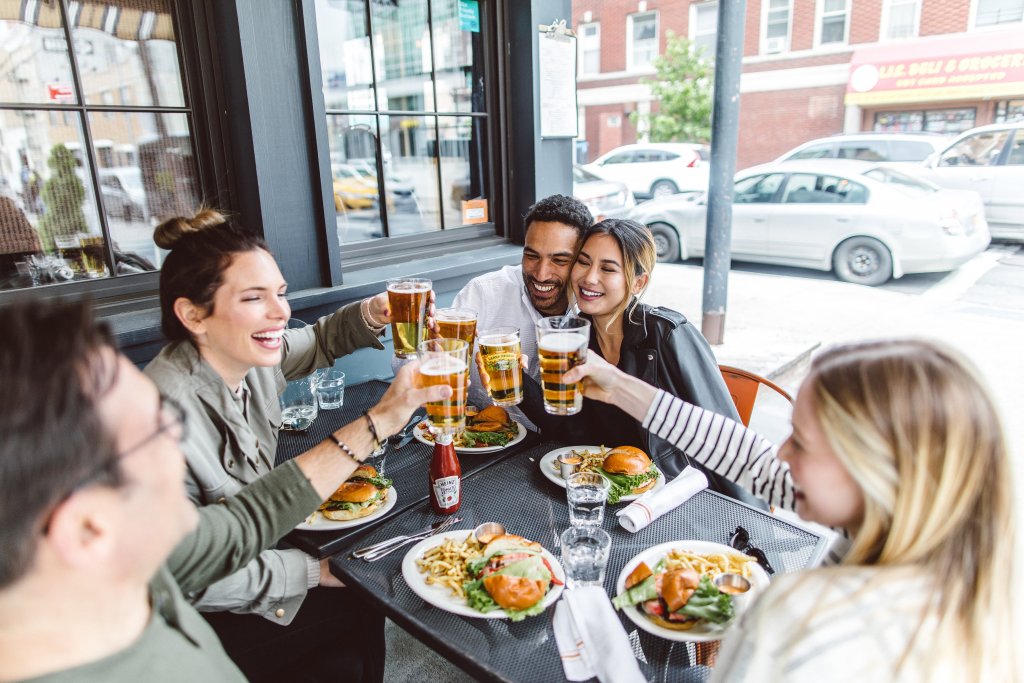 Crescent Grill
The Crescent Grill is located near ARC, one of the newest and most exciting luxury Long Island City apts, and is widely considered to be one of the top farm-to-table restaurants in Queens. Specialties to enjoy here include the incredible seasonal specials such as grass fed ribeye, organic roasted chicken from Upstate New York, smoked duck, tile fish, and a variety of salads, appetizers and sides. The menu here is small and focused with a décor that is relaxing vibrant and contemporary, making the restaurant a top contributor to the culinary innovation that Long Island City has become known for.
M Wells Steakhouse
Acclaimed Canadian chef Hugue Dufour launched his contemporary steakhouse, M Wells Steakhouse, in a refurbished former industrial building located in the heart of Long Island City. This upscale steakhouse specializes in more than just beef; it's an original take on the traditional New York chophouse, boasting a variety of enticing non-beef menu items that are made just as perfectly as their steak specialties, as well as a raw bar.
Perfectly prepared gourmet meat entrees include wagyu flank steak, grass fed ribeye, dry aged porterhouse, lamb saddle, striped bass steak, porkchops and more. Choose from a selection of innovative sides, cocktails and desserts to round out your meal, as well as an extensive beer, cider and wine menu. M Wells Steakhouse is regarded as one of the most creative chophouses in Queens, and those who plan on living in Long Island City will have convenient access to it.