Long Island City, the westernmost community in Queens, has become one of the fastest growing areas near Manhattan with a vibrant arts culture, diverse selection of restaurants, and some of the most scenic waterfront parks in the city.
If you happen to be searching for Long Island City rentals to make your move here in the near future, you'll get to explore these attractions and experience a distinct post-industrial culture that you won't find elsewhere.
Below are a few of the most popular attractions and things to do in Long Island City to explore:
Several extraordinary waterfront parks
Long Island City is home to some of the most scenic waterfront parks on the Hudson with walkable areas that are full of pubs, restaurants, and shops to explore. Some of the most popular parks in Long Island City include Hunter's Point South Park and Gantry Plaza State Park. Because of the recent renovations in the area, several of these parks have been recently revitalized with new amenities.
Gantry Plaza State Park is known for its lovely gardens and excellent views of Manhattan. The park is named after the industrial gantries which were restored and now serve as visual centerpieces and nods to the past throughout the park, providing a unique setting to relax and enjoy the waterside views.
Hunter's Point South Park also has some lovely views of Manhattan from the ground. The area went through a major recent restoration project after it was an abandoned industrial site and with its now full range of amenities including a basketball court, dog run, and a large pavilion where live music and frequent events are held.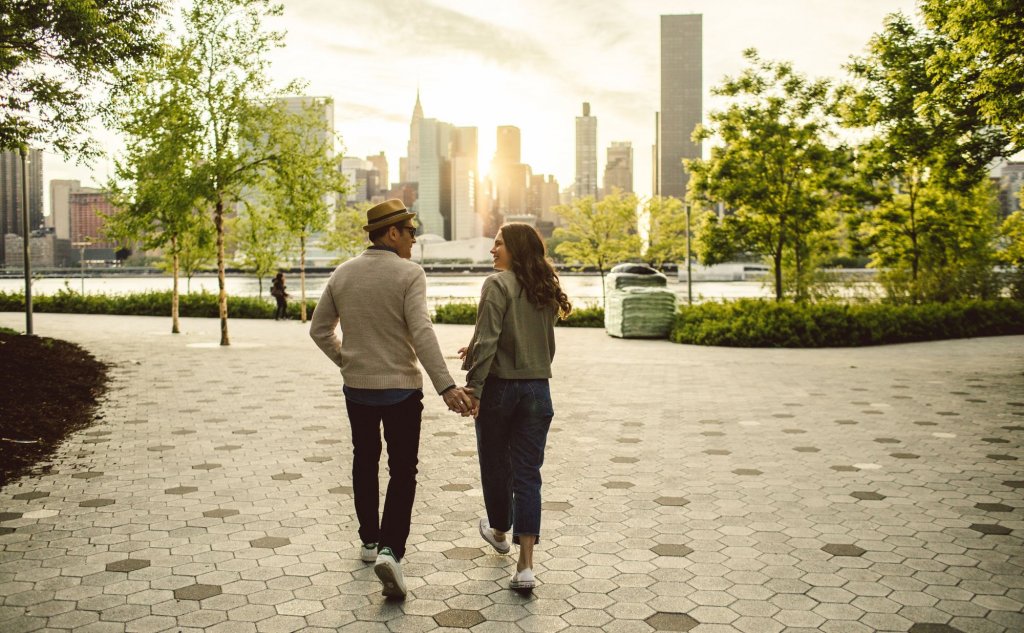 Find your favorite cuisine in Long Island City
Those who are lucky enough to live in Long Island City rentals are able to sample a wide range of different cuisines, as several top-rated restaurants have recently been launched there, along with plenty of longer running establishments.
Just a few of the restaurants that you'll find in the area include the Crescent Grill, with its delectable new American farm-to-table cuisine and innovative cocktails. The very popular LIC Market with its health focused menu, international fare and hip décor. The John Brown Smokehouse which offers you the chance to enjoy authentic Kansas City style BBQ in the middle of the big city. Dutch Kills Centraal, a European gastropub with craft beers, and so many other choices.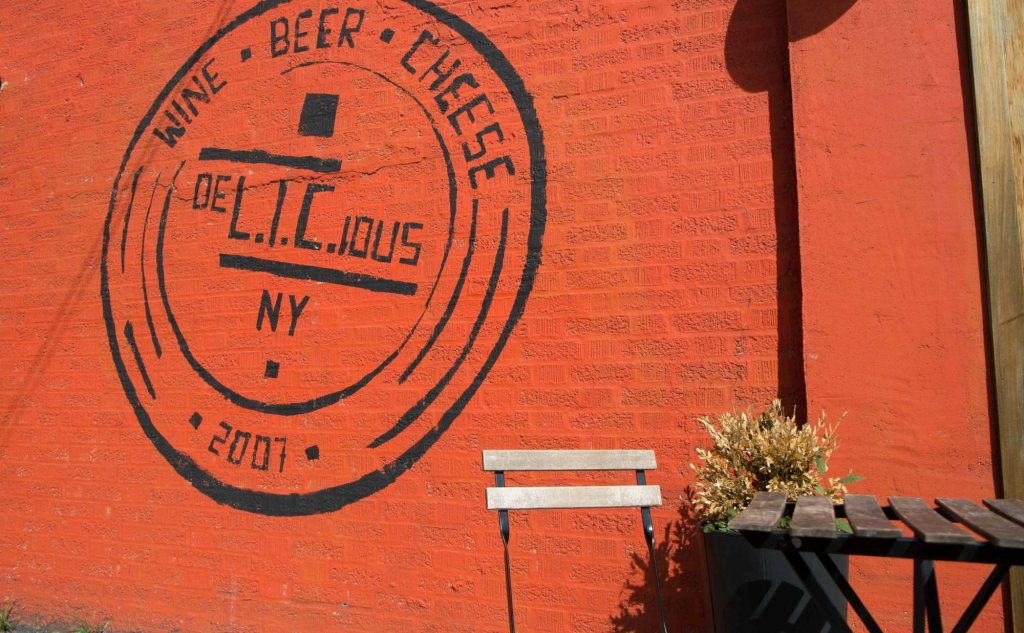 A plethora of arts related events and attractions
Long Island City has also become a vibrant and growing center for the arts, as the cost of living in the area continues to be significantly lower than Manhattan while being close enough for artists to stay connected to its top events and institutions. Artists of all backgrounds and specialties including sculptors, painters, actors, and fashion designers make Long Island City their home.
You'll find a vast range of art galleries throughout the area including the Fisher Landau Center for Art, Radiator Gallery, Eleventh Street Arts, and the MoMA PS1 – a branch of the Museum of Modern Art dedicated solely to contemporary art.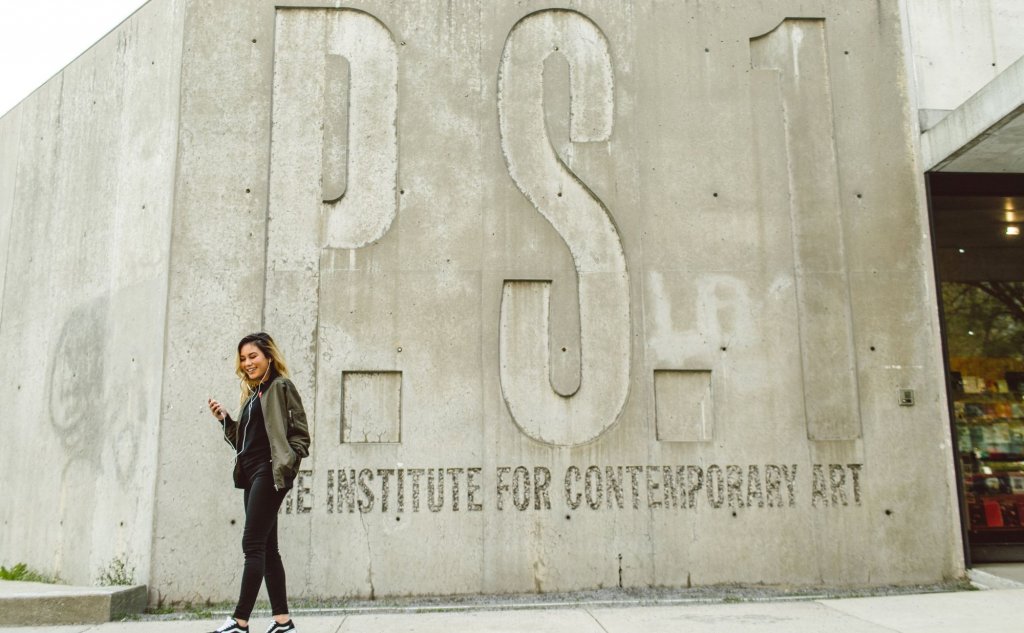 There's something for all interests in Long Island City, so check back for more information about the upcoming luxury Long Island City rentals available at ARC.