Are you thinking about moving into a Long Island City apartment? If so, then you will want to do your homework to get the apartment that fits your needs. LIC apartments allow you to have the lifestyle you want as well as the convenience of a managed property. However, with the many choices available, you may wonder which apartment is right for you. To help you decide what LIC apartment will suit your particular needs, here are 5 questions to ask yourself?
Do you need to be close to commuting options?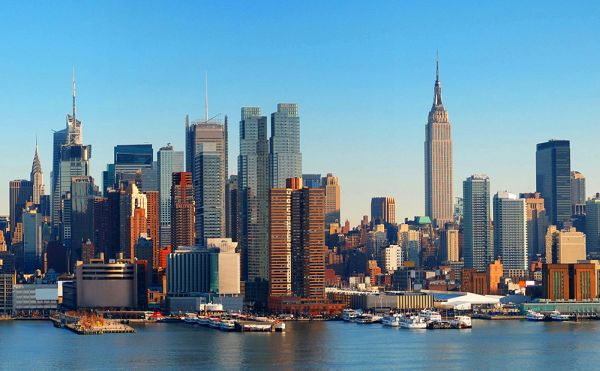 For some people living in the Long Island City area, the convenience of commuting to work is a big attraction. They don't have to deal with the parking issues and can save on auto expenses as well. Long Island City apartments that are situated near subway lines make it easy to commute. In addition, commuting is an efficient use of your time because you can catch up (or get ahead) on work while riding the subway. It reduces stress since you won't have to fight the traffic. If commuting is something you think you would definitely do at least some of the time, then a Long Island City apartment near the subway is an important feature for which to look.
Do you enjoy an active lifestyle?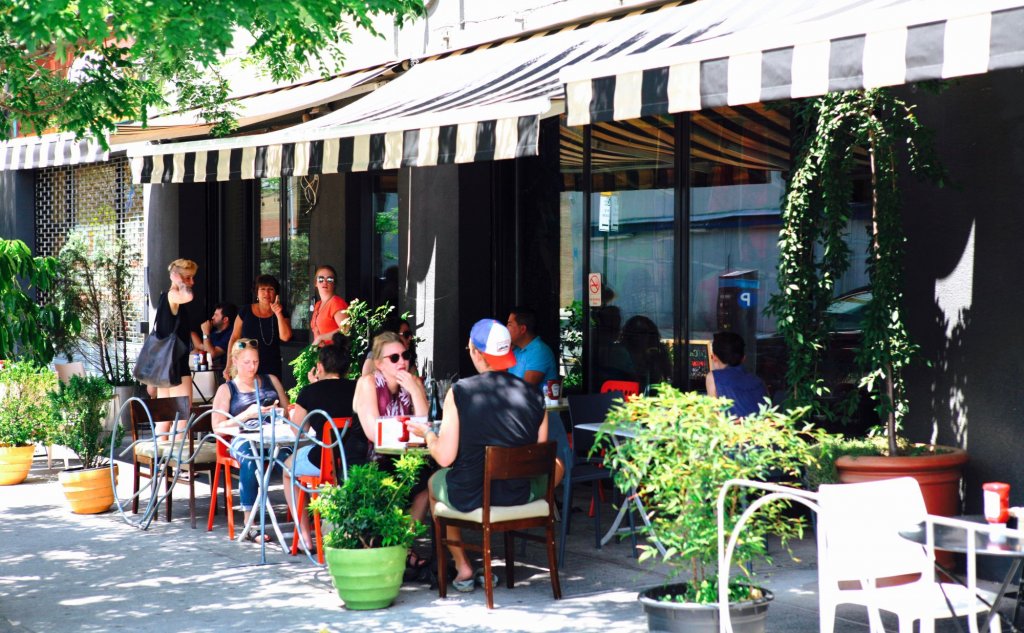 Keeping active at all stages in life keeps you healthy and happy. If you enjoy a good deal of activity, social outings, and community gatherings, then you want a Long Island City apartment that caters to these desires. Some people enjoy physical activities that include outdoors ventures, nature trails, sports, and so on. Finding an apartment that has enough property for an outdoor dedicated space is important to enhance your physical activity. Other people are socially active and desire social interactions, dining, and shopping. Long Island City apartments that are close to dining and social venues will inspire the active life that you enjoy. You need room indoors and out if you want to maintain your active lifestyle.
Do you require concierge and/or valet services?
You may be a busy professional with a full social schedule as well. This means your time is limited. If so, concierge and valet services provide assistance with managing some of the daily/weekly tasks. From laundry to scheduling appointments to general apartment cleaning services, you can relax more when you have the added personalized services you need. You will have more time to play, cook, take a bath, go for a hike, shop at your favorite store, go out to eat, or simply sleep in your Long Island City apartment. Only a few select luxury Long Island City apartments offer such amenities as concierge and valet services. If this is something important to you, then be sure to make it a priority to find a place with these added services.
Do you have a hectic life and need a place that promotes rest?
Maybe you are not one of those highly active individuals who crave social gatherings and many activities. You may be the type that has enough of a stress load at work and you find joy in more quiet settings. You may enjoy tranquil walks in fragrant flower gardens or enjoy the quiet time you get lounging on a rooftop sundeck. Discover a Long Island City apartment that caters to your need for tranquility.
Do you have an eye for quality?
If you recognize superior quality, then you appreciate customized homes with upgraded features. People who have an eye for quality also recognize when quality is lacking. Inexpensive cabinets, cheap window treatments, and low-end kitchen counters are a glaring eyesore to those who have an eye for quality. However, when you find a Long Island City apartment with the distinct touches of high-quality materials, then you know you've found the perfect home for you.
Discover ARC and find your LIC apartment today.