When looking for your next home in Long Island City, you need not settle for anything less than awesome. A Long Island City apartment can provide you with the convenience that comes with managed properties. However, if you're like many people you may think of apartments as a typical box, with the typical interior layout, and the bland low-end features that make you cringe with distaste or sigh with resignation. You may think of a cookie-cutter home with no uniqueness. Why do we have such anti-cookiecutterism feelings? It's simple, we are not meant to live in cookie-cutter homes because we are unique individuals. Our homes should reflect that.
Finding a home that jives with our anti-cookiecutterism ideals may be challenging, but it's not impossible. When searching for a Long Island City apartment that does not conform to the cookie cutter mold, look for following five tips.
Outside the box features = anti-cookiecutterism at its best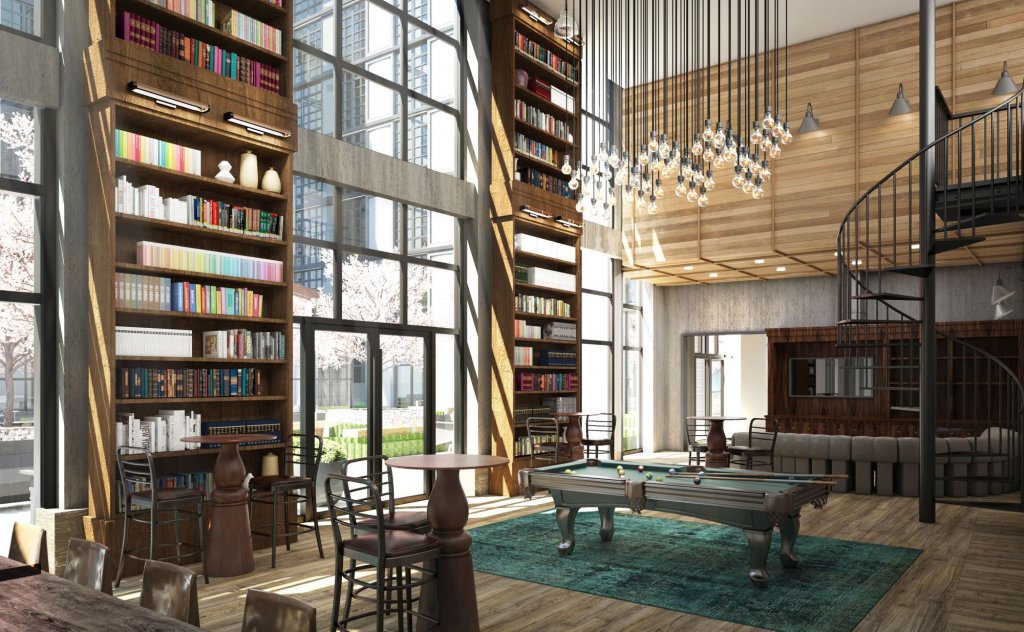 One of the key elements of anti-cookiecutterism is out-of-the-box thinking. When you push the boundaries of thinking, you end up with design features that are anything but typical or the norm. As you preview different Long Island apartments, look for custom features that highlight the forethought that has gone into each home.
Luxurious touches = anti-cookiecutterism in action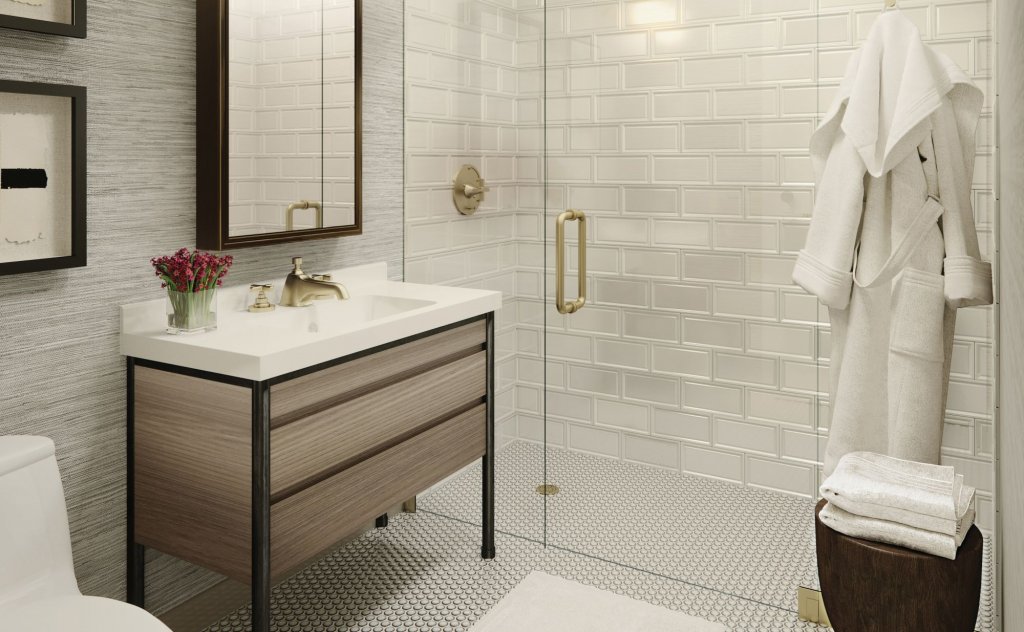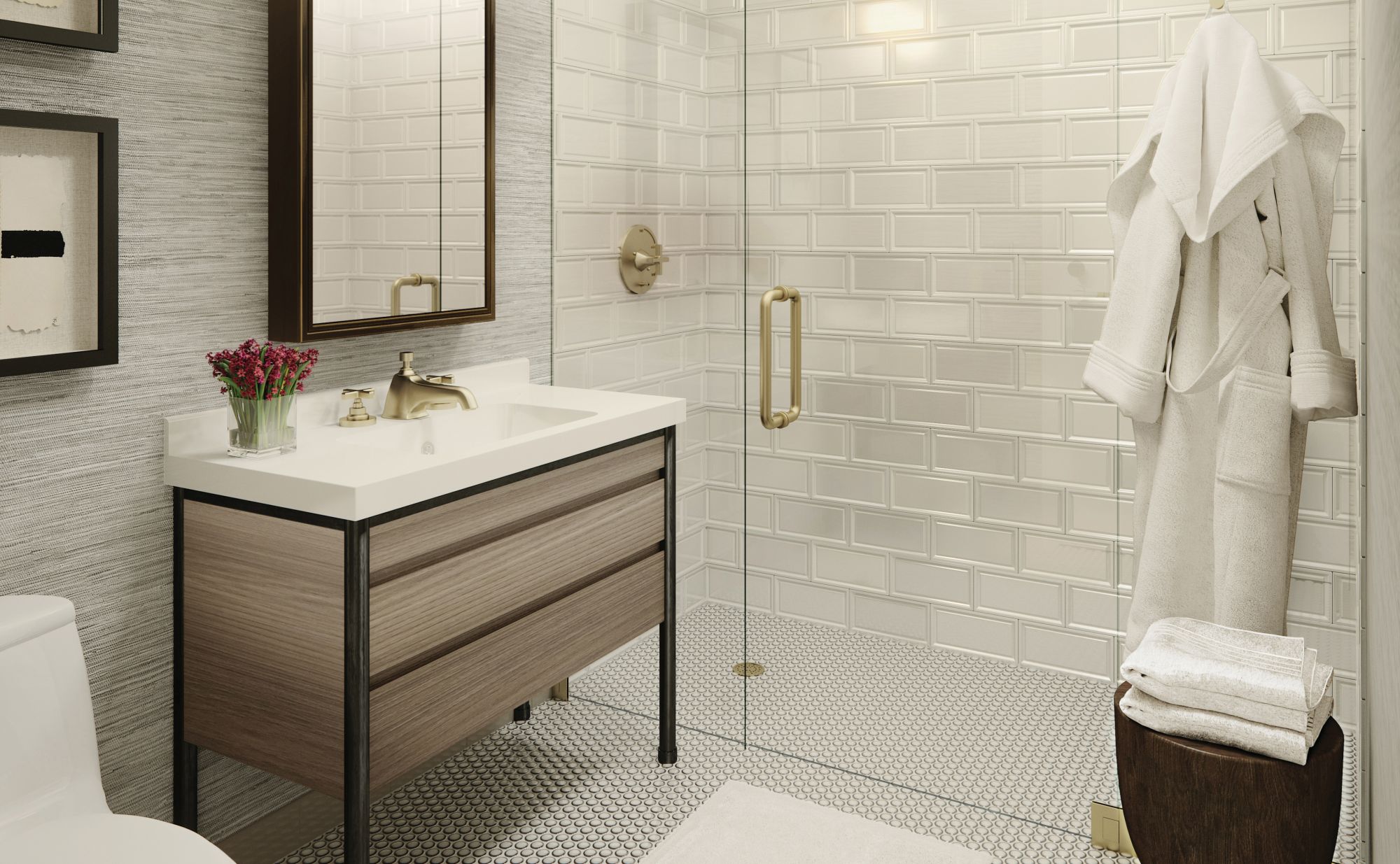 Nothing about a luxury Long Island City apartment will be mundane or dull. Luxury combats cookie cutterism. From the custom kitchen with high-end counters to the antique bathrooms, you know that these luxuries are a step above the standard. Living in a luxurious apartment means you have name brand appliances that keep your life simple and convenient.
Breathtaking outdoor grounds = real anti-cookiecutterism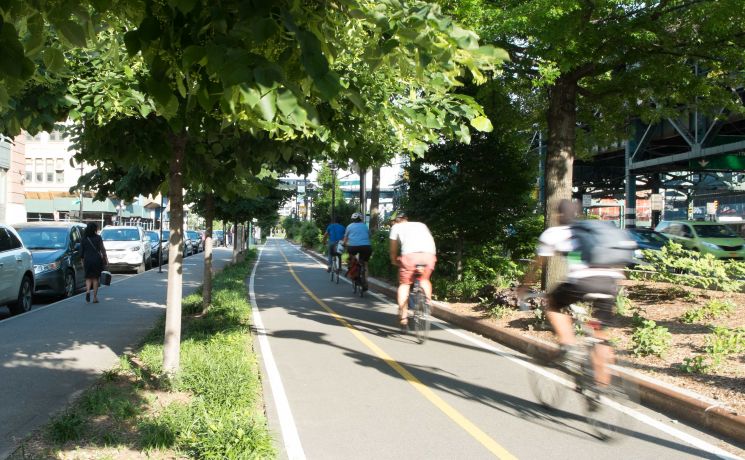 As you tour the grounds of your new home in Long Island City, you want dedicated space outside that is beautiful and functional. Apartments that feature amenities outdoors as well as inside will put you on the path to have the anti-cookiecutter life you desire. Trails laced with greenery, outdoor games areas, barbeque and dining facilities, all make outdoor playtime an exciting adventure.
Outstanding amenities = anti-cookiecutterism your way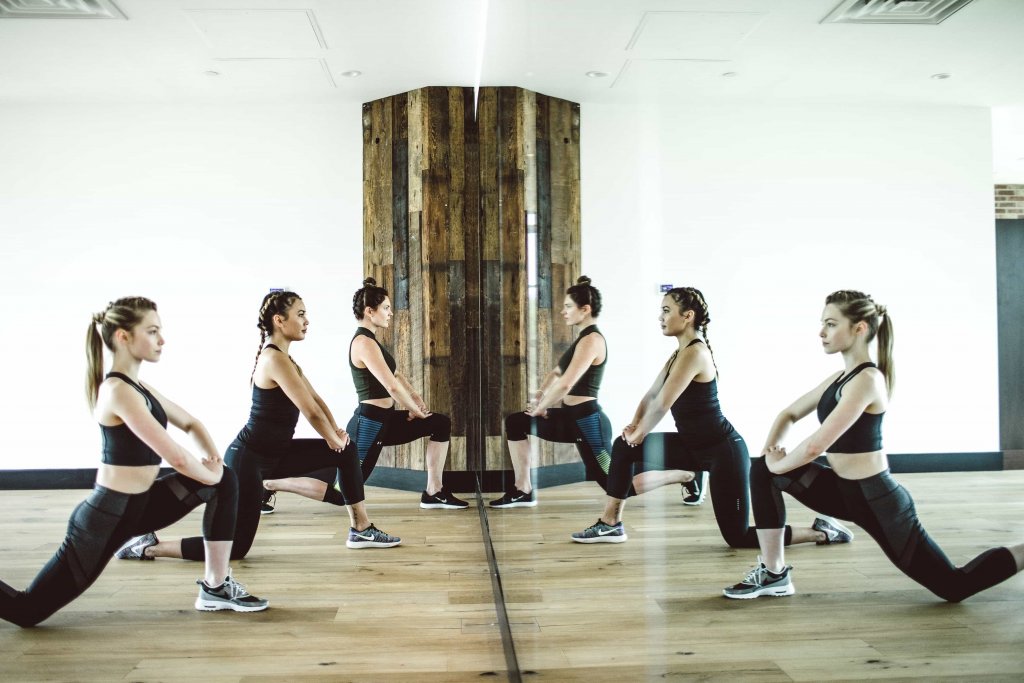 When you are "wow-ed" by the amenities when searching for your apartment in Long Island, then you know you've found your home. Amenities are where many apartments get lax. They fall prey to offering cookie cutter amenities such as an outdated clubhouse and a tiny pool. This will never do if you want to be anti-cookiecutterism. Some amenities that break the mold of the cookie cutter experience include:
Yoga studio within the apartment complex.
Resident's quality lounging area with luxury compliments.
Valet for high-end service options.
Added storage capacity for residents who need it.
Lifestyle bonus with director on-site.
Golfing simulator and other sports equipment.
Indoor arcade for game enthusiasts.
Catering available featuring gourmet food.
Lobby concierge.
Private dining facilities available for hosting parties or family get-togethers.
Business rooms to allow for meetings and conferences.
Quality craftsmanship = anti-cookiecutterism at work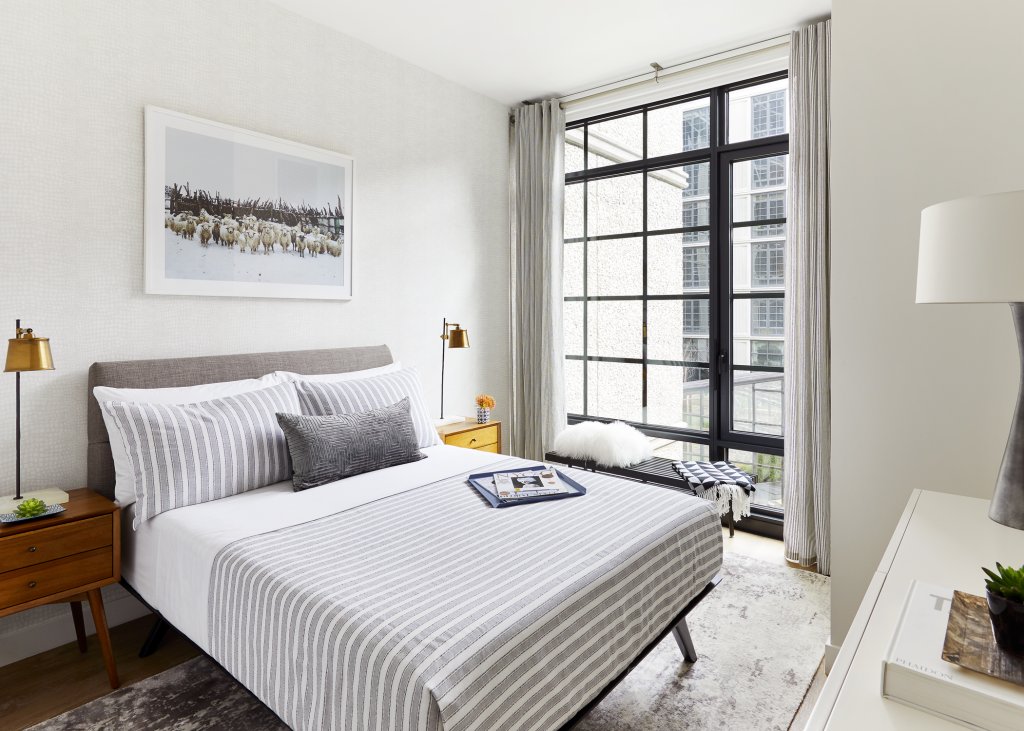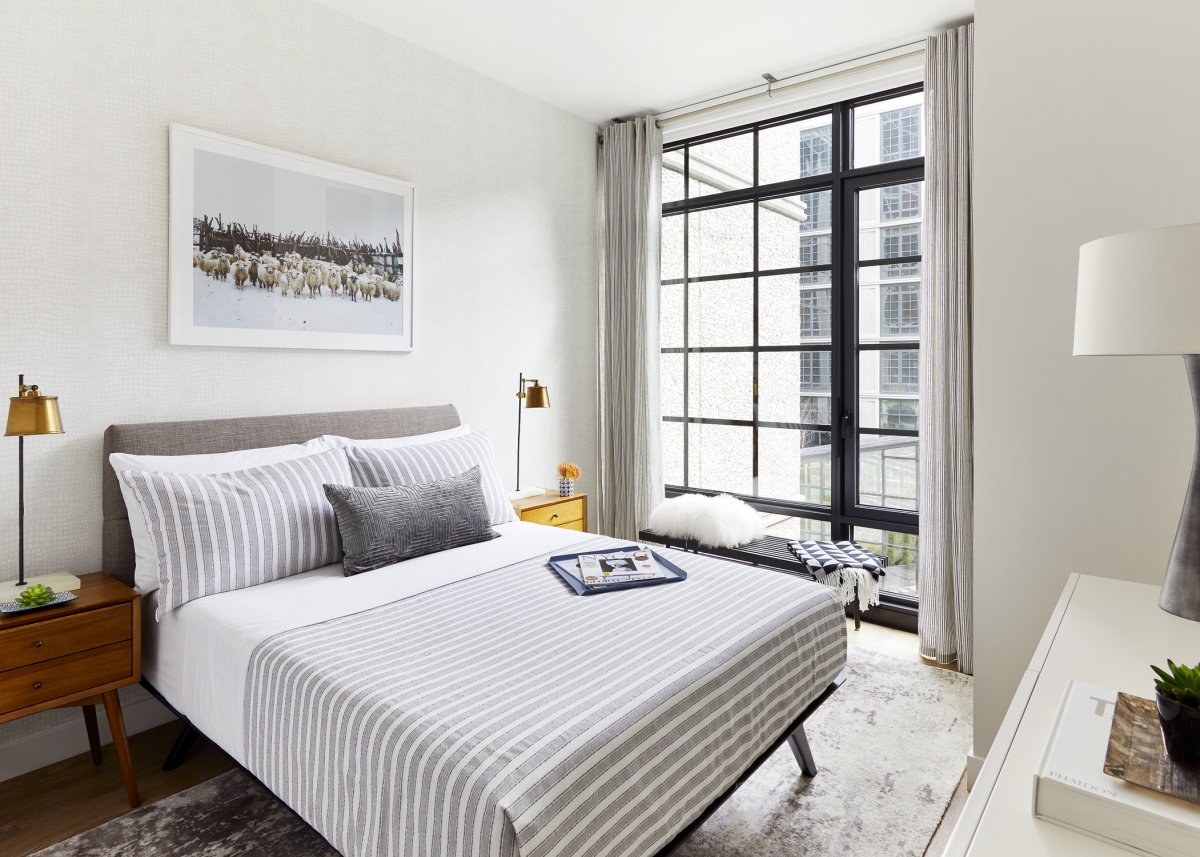 Living the apartment life in Long Island City means you can expect a quality-crafted home if you stick with the anti-cookiecutterism mindset. Settle for nothing less than a home built with character and distinct qualities. Cathedral-high ceilings, granite countertops, authentic woodwork, and floor-to-ceiling windows are some of the features that reflect the anti-cookiecutterism values that every person craves.
When you begin your journey of seeking your next Long Island City apartment, don't give the cookie-cutter apartments a second look. You deserve the unique experience that comes with an anti-cookiecutterism ideal. Discover the fine art of living with ARC. ARC is not your average apartment complex, it pushes the boundaries of unique living and delights the residents with luxurious amenities. Contact ARC today and break free from the cookie cutter living experience!