Current residents of New York City and aspiring future residents have both been hoping for new rental options in Long Island City. Their choices have been slim, which made the prospect of the Long Island City rentals at ARC all the more welcomed.
ARC delivers on all fronts, offering a feature-filled environment at competitive price compared to neighboring apartment buildings.
In the area of about $1,800 a month to $3,000, residents join other already registered tenants as they partake in what could be one of the most groundbreaking additions to high-end and reasonable near-Manhattan NYC apartment living.
What can prospective tenants expect when they welcome the Long Island City rentals at ARC into their life? It's amenity-filled living right in this expansive and inspiring new facility building.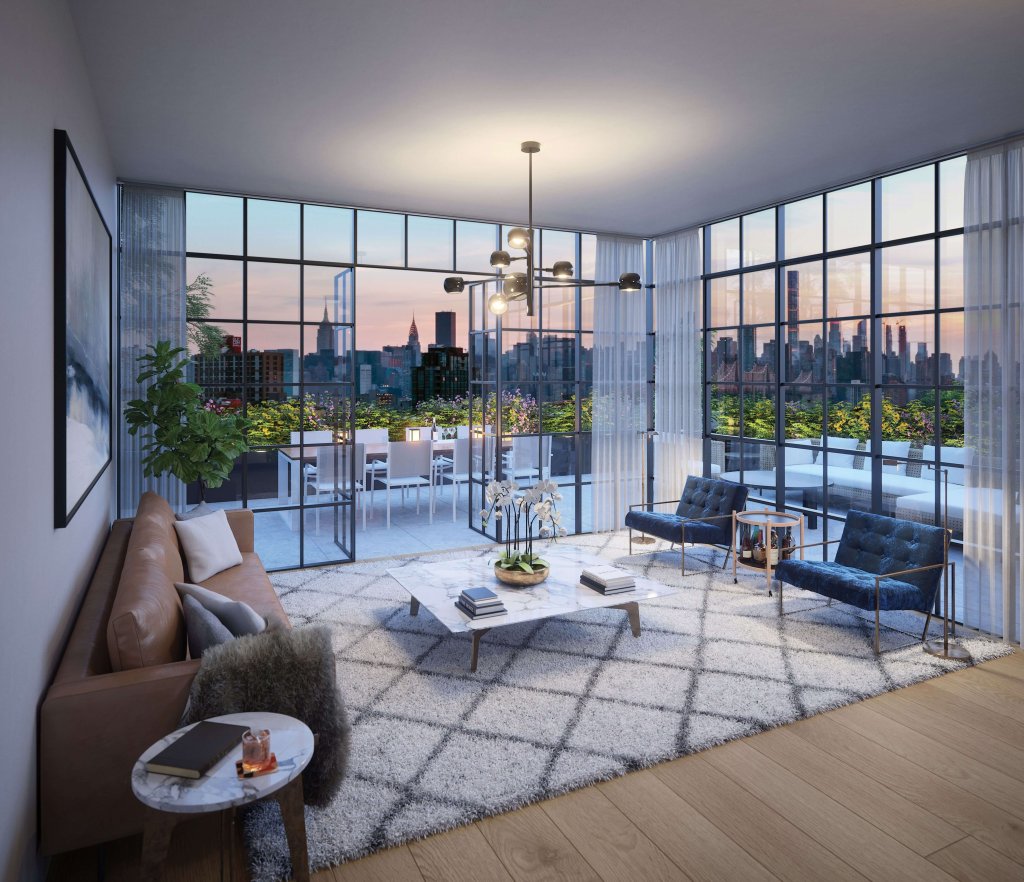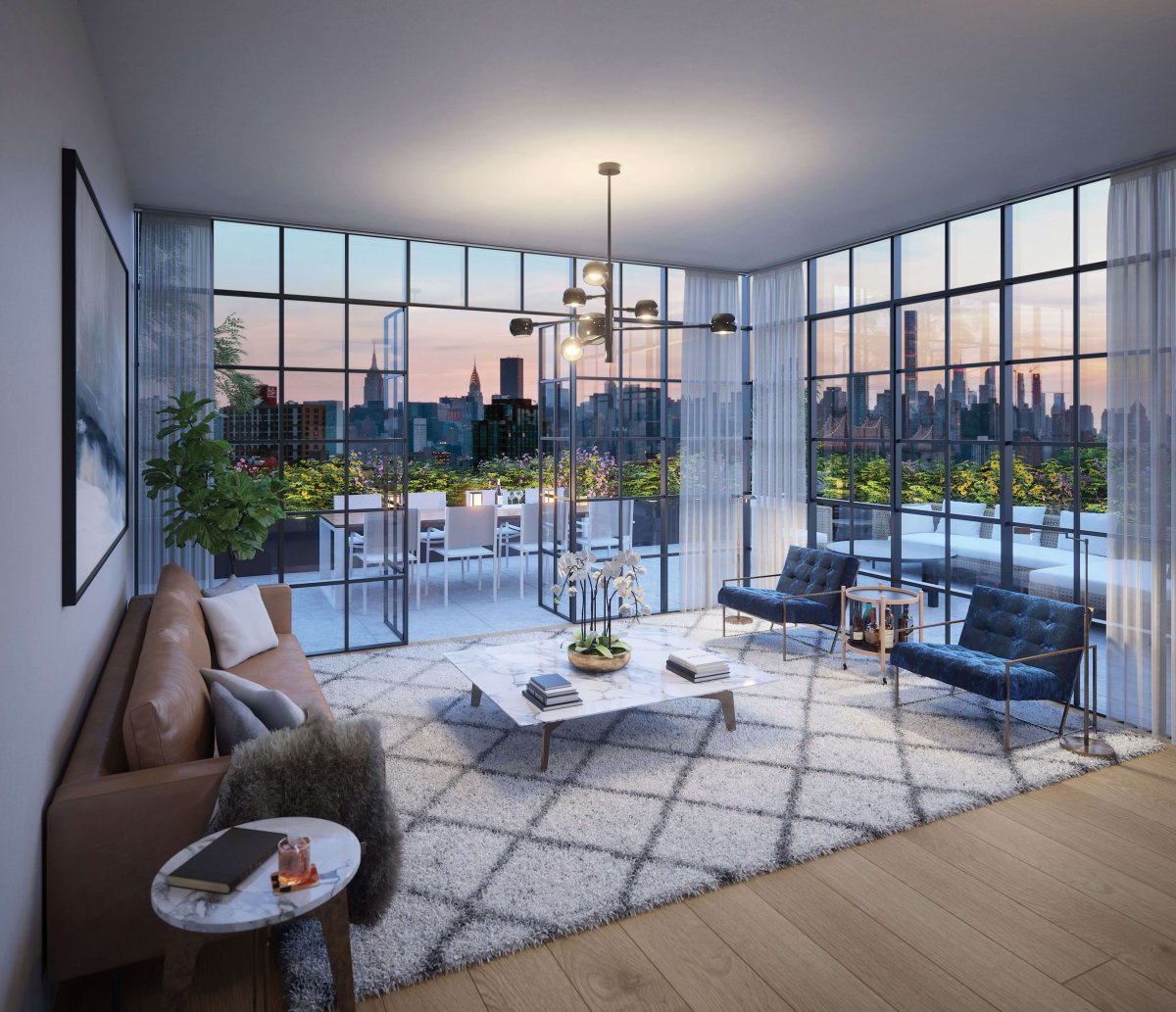 Location
The building is placed at 30-02 39th Avenue in the heart of Dutch Kills, with over 400 studios and a number of one, two, and three bedroom apartments.
On the very surface, these Long Island City rentals have a fantastic location which is just a short commute from Manhattan. Rental numbers in Manhattan are often outrageous, especially in recent years as the tech economy and other sectors boom.
At ARC, residents will be just outside Manhattan and able to thrive at a fraction of the average Manhattan apartment price. The location and overall proximity makes it a stellar selling point alone. In some cases, the luxury apartments at ARC price at almost a fifth of what a comparable Manhattan apartment costs.
The Interior: Perks, Features, and What to Expect
Aspiring residents have a whole lot to look forward to. The Long Island City rentals are fitted with features that are highly sought after by just about everyone. No carpet can be found anywhere, as this is contemporary design through and through. Exclusive wide plank hardwood floors fill the entire apartment.
The contemporary design appeals to those who appreciate height and scale. Nine-foot-high ceilings are the standard here. The windows are not fitted in a small alcove; they span floor-to-ceiling, encompassing the whole space and really drawing in maximum sunlight.
The open space applies throughout the entire apartment, creating the standard free-flowing design that has become a defining characteristic of contemporary accommodations.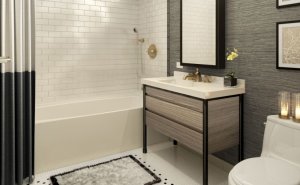 Exploring the Exterior and the Amenities
Take things outside, and you will several comforts to make your life at ARC Long Island City rentals even more enjoyable. A yoga and spin center offshoots from a 5,000 square foot fitness center. Residents receive valet parking and full-time concierge. Many other accommodations are available for a relaxing time.
In the case of ARC, step up and on to the roof of the apartment building to find a 70-foot pool and a vintage arcade room. Jump in the pool after besting some confident neighbors.
Leasing for these rentals in Long Island City only recently opened back up for fall 2017. It will fill up again. The interior and the apartments are pure contemporary aesthetics, representing pinnacle Long Island living that New York City residents search far and wide for.
ARC offers a distinct lifestyle – a way to manage a new you and a new future in what could easily be argued as one of the most exciting boroughs in the best city in the world.